Welcome to The Little Sandwich Shop Gourmet Deli
The Little Sandwich Shop menu features today's health-minded specialties with traditional deli favorites.
We are open Monday thru Saturday. Call or stop in... your business is always appreciated!
Delivery available ($10 minimum order for delivery).
The Corporate Catering Experts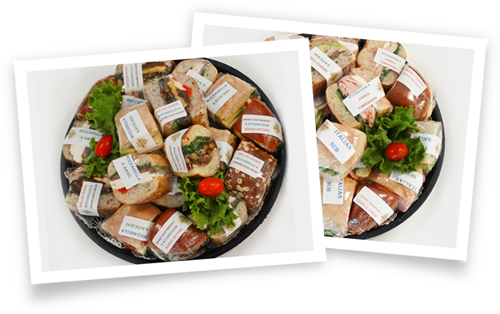 PROVIDING PROFESSIONAL CATERING FOR ALL OCCASIONS
The Little Sandwich Shop catering menu offers morning favorites, fresh fruit, specialty sandwiches, and heros by the foot.

Please order heros before 2:00PM the day before (or earlier).
All sandwich items include a choice of salads on the side with condiments, pickles & plateware.
Popular Menu Items
Store Hours
Monday - Thursday: 6:00am to 8:00pm | Friday: 6:00am to 7:00pm | | Saturday: 7:30am to 2:45pm | Sunday: Closed

Click here to view our Privacy Policy